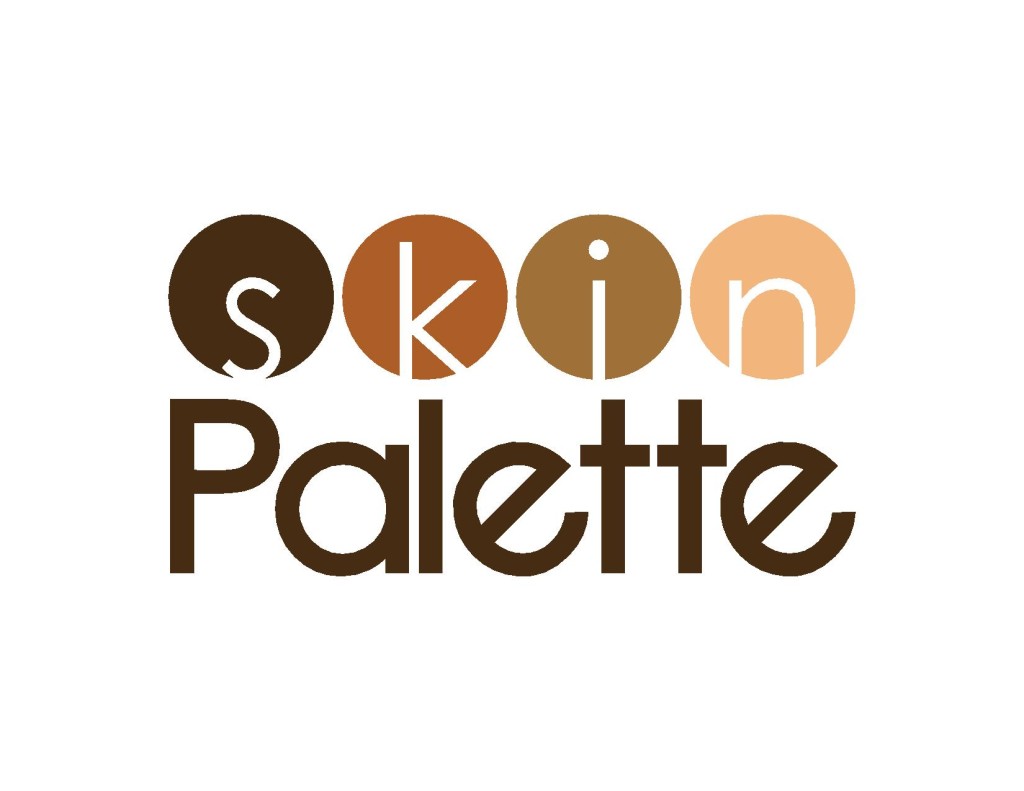 Bride's Vow to Wow
Soul-mate, Venue, Flowers, & Music are checked off the wedding planner. Now for the fun stuff:  Tan, Make-up, & Hair!  With a never orange guarantee, booking your Skin Palette airbrush tan is the natural thing to do. Book your bridal airbrush tan with us and receive a complimentary, full size, retail product as well as, tips from the experts with, "How To" instructions that extend a flawless tan throughout your honeymoon! This exclusive offer is valid until July 1, 2014. Please use reference code: PW2014.
Will it rub off on my dress?
With a combination of perfected technique, premium formulas, and a foul-proof maintenance plan,  rest assured that your faux glow won't show on your dress.
Should I book a Trial Tan?
Highly recommended! Engagement or bachelorette party is the perfect occasion. Skin Palette's certified technicians will help you select a color that's right for your skin & apply the custom solution with our heated technology.  Trials are great for answering all questions and custom formulas are stored in client profiles for consistency and a scale to intensify or lighten the color from visit to visit.
The Groom's Tan
Getting your guy in for an airbrush is a must. You and your bridesmaids are going to glow, but don't forget about your soon to be other half! We recommend just a splash of color for the groom so he doesn't look washed out next to you and your radiant tan.
Our brides used to share photos with us, sporting their gorgeous healthy glow, but in contrast, there appeared to be a tired and pale looking groom.  Skin Palette airbrush tan for him, will leave him looking natural and healthy.
Glow forward in love, look often at your photos, and treasure the memories. For more detailed tips on how to prepare for your airbrush tan appointment, checkout www.skinpalette.com