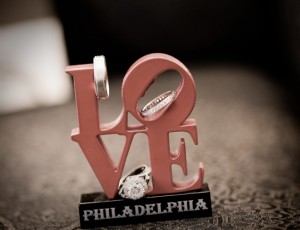 A wedding is an event everyone wants to be remembered, but how you keep those memories is what is most important. A good wedding photographer is something you should definitely invest in for your big day. After the wedding is over photos will be all that is left in remembrance of this special day. Let Baiada Photography help you make your reality a special memory. Baiada Photography specializes in wedding photography and their wedding photographers have been working together for over a decade. They are very experienced and very professional in their work.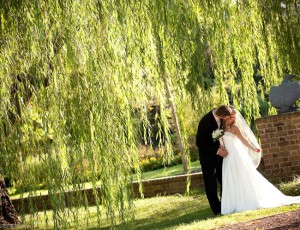 Baiada Photography also has a wedding photography blog with images of weddings telling their own story. You too could have your story told in a world of photos that will be forever yours to share with friends and loved ones.
For a look at the work of the Baiada Photographers, as well as booking information, click here!